Posted on December 9, 2015
Now that 2015 is almost over, we start to look at what 2016 will bring. Let's look at LED lighting over the past year and what are the predictions for the future.
Acceptance
LED lighting has become much more widely accepted over the last year with more households converting to the more energy efficient luminaires, and an increasing number of businesses. Worldwide, countries are starting to switch their streetlights to LED.
It is more than likely with the knowledge of how much longer lasting and cost effective they are that more and more people and businesses will be looking to make the switch to LED. According to Mckinsey, the LED market will increase to form 9% to 70% by 2020.
But the major increase will be in Asia, as there is a prediction that they will occupy the global general lighting by 45% by 2020.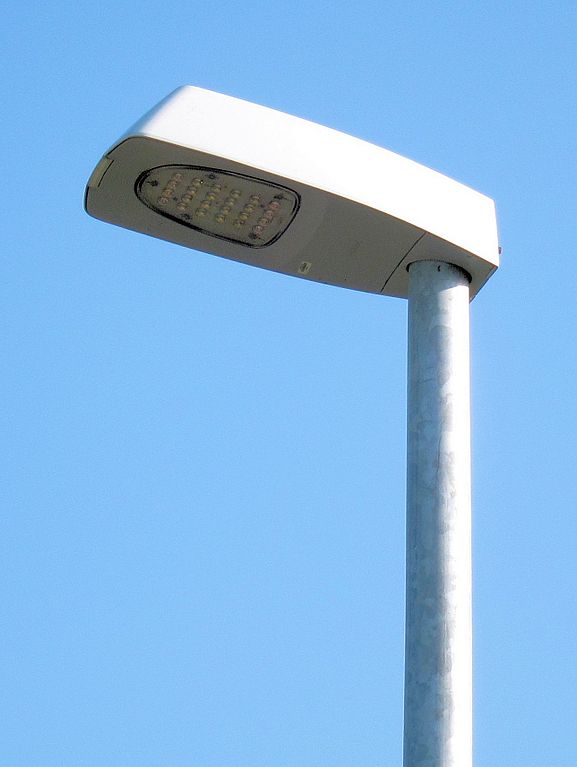 Efficiency
With the increase in technological advancements, 2015 has seen 100 lumens per watt becoming the standard, however this is certainly going to improve over the next few years. On the whole there is huge growth in LED lighting over the next year and for more years to come.
Could 2016 mean that the industry standard for LED lights will be 150 lumens per watt?
Standardistation
There has been a wide variation in the products being put on the market from many different competitors. For example, some led lights fit into traditional sockets, other are permanently integrated into the luminaire. Therefore, each format addresses different areas, yet, there is a real challenge to meet the needs of larger commercial markets.
Although Zhaga ensures that certified components are interchangeable, however will 2016 mean that there will be more ease of use for end users, with more standardisation for products?
Overall, 2015 has seen led lighting have great advancement and acceptance worldwide. Hopefully 2016 will see even more acceptance, improved efficiency and more standardisation of lighting products
The top 5 most energy efficient countries
The Paris Climate Conference results – What does this mean for renewables and LED lighting?