Posted on December 1, 2015
Striving for energy efficiency is becoming the norm in society. It has been increasingly on the agenda for world leaders as there is noticeable impact on our planet. Some countries more than others have been looking at other alternatives such as renewables in order to shift away from fossil fuels due to the detrimental impact they are creating on the planet.
With the Paris conference well underway let's see who the top 5 energy efficient countries.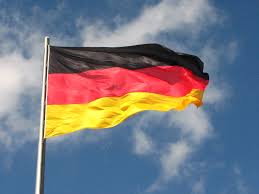 1. GERMANY scored number 1. for a number of reasons, including public funds providing 30% of new high-efficiency motors and air conditioners and compressors. they also:
 Offer tax credits and loan programs encourage investment in energy-efficient buildings.

 Have a goal of reducing energy consumption by 20% in 2020 and 50% by 2050 from 2008 levels.

 Mandatory codes for commercial and residential buildings.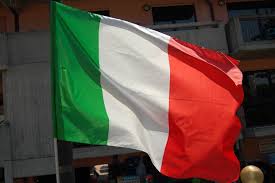 2. ITALY scored the second place, with only one point less than Germany at 64.
. It scored the highest in transportation, and also earned points for:
Investing in a rail network that can move freight as well as passengers.

 Public investments and incentives in the industrial and private sectors.

 Incentivising citizens to replace older vehicles with newer ones built to higher standards.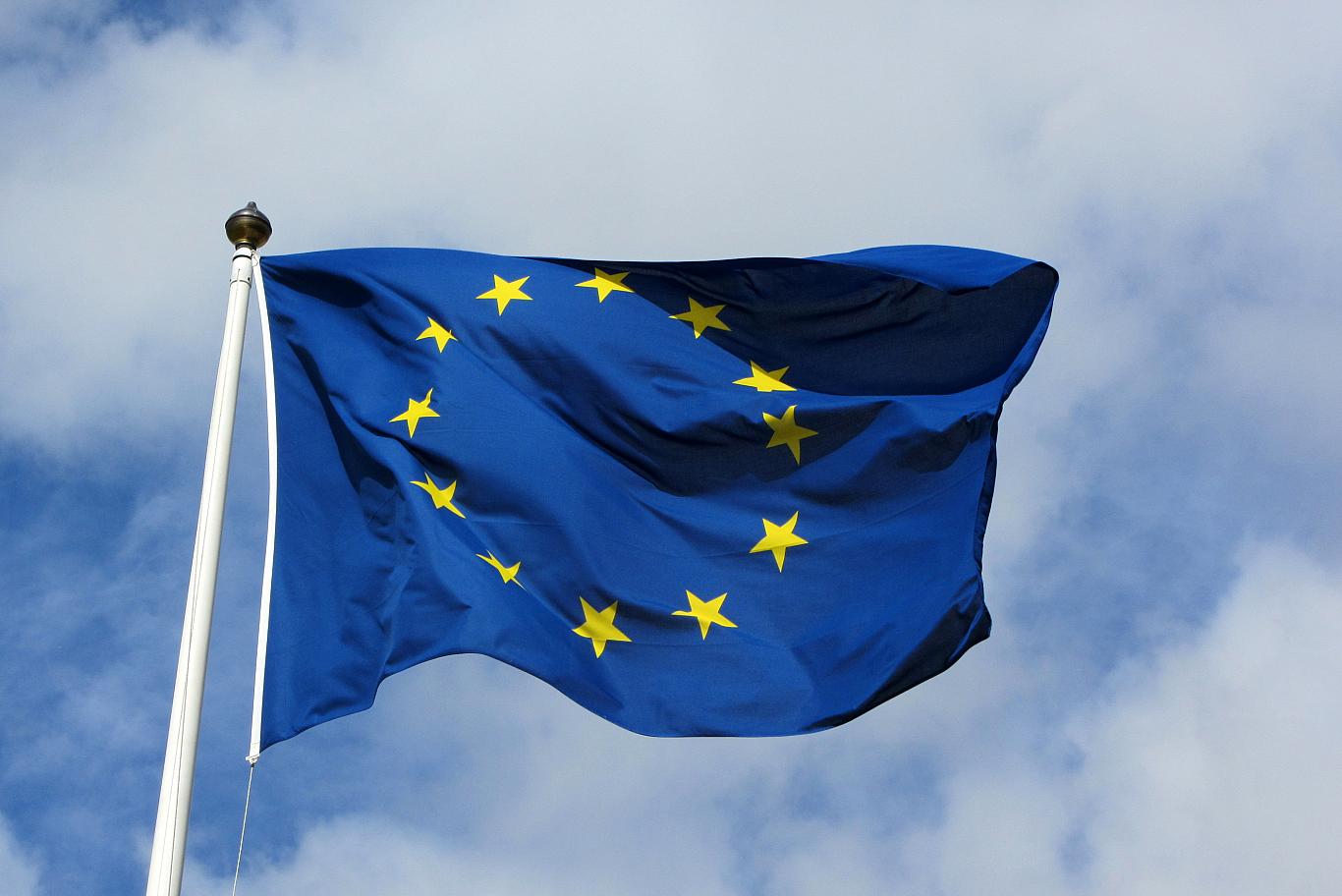 3. The EU (as a whole) For such a diverse set of of countries in the EU, it is impressive that they actually came 3rd place in energy efficiency.
The EU commission have created high targets in order to improve energy efficiency. These targets aim to help the EU achieve a more competitive, secure and sustainable energy system and to meet its long-term 2050 greenhouse gas reductions target.
Their targets for 2030 are:
40% cut in greenhouse gas emissions compared to 1990 levels

at least a 27% share of renewable energy consumption

at least 27% energy savings compared with the business-as-usual scenario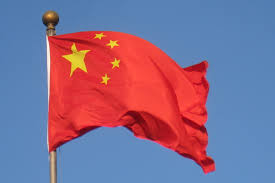 4. China (Joint)
Some might be surprised to see China ranked so highly on the scorecard. While China accounts for more than half of the world's coal consumption and is the lead in world in CO2 emissions, they have improved considerably over the last year. This could be due to the amount of deforestation and pollution they have seen increase over the years.
 Its residential buildings consume less power per square foot than any other countries in the scorecard. Also, its commercial buildings score #2 in the same category.
Transportation efficiency was also scored highly with:
Light and heavy-duty vehicles are required to conform to mandatory fuel economy standards.

A large percentage of those miles are on public transportation.

By 2020, China aims to have 5 million plug-in hybrid and electric vehicles.

The average Chinese citizen travels a small number of miles per year.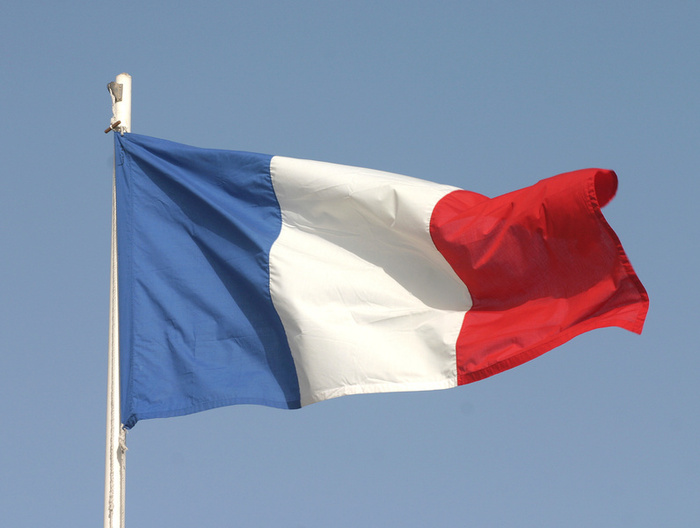 4. France (Joint)
Joint 4th with China is France – the host of the Climate Conference. France has become a strong ambassador against climate change. Many may argue that they are trying to find alternative ways producing energy in order to rely less heavily on Russia – who is Europe's largest energy supplies. However, by coming joint 4th they have made a significant impact by increased use in renewables. 
Although most of the technologies exist in order to complete the transition to low carbon energy systems, they are still at a much higher cost, which will need to be reduced considerably.
Who will be the energy efficient winners next time? Will the Paris conference make an impact on countries to push for making a difference in combating climate change? We will have to wait and see.
It's beginning to look a lot like Christmas…