Posted on October 21, 2015
Are you planning a Halloween party this year? Once you have got your games, cakes, and costumes ready, it is now time to look at the creating some creepy decorations.
At Sedna Lighting, we think that candles are a thing of the past. We have come up with some ideas to light up the spooky festivities with some LED lighting in either the home or the office.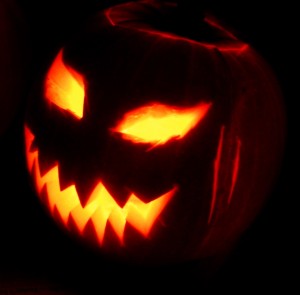 Pumpkins
Of course you can't have a Halloween party without a pumpkin. After creating your perfect jack o'lantern, how about using an LED light instead of a candle? Using LED lighting is a great way to enjoy the festivities with the peace of mind that you won't burn the house down, and children stay safe.
In addition, LED lights are a much more office friendly form of lighting, which is great if you are planning to create an alternative to your usual LED office lighting by creating a spooky atmosphere in a commercial space.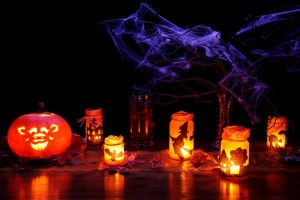 Lanterns
Lanterns are another great way to create a spooky atmosphere at your Halloween party.
Displaying these either inside or outside, LED lighting can also be used in a range of different colours to produce a more eerie feel to the event. How about using red LED lighting to create a really creepy fright night?
And of course, one of the most beneficial reasons for LED lighting at this time of year, is that with the best energy efficiency around, you can reuse the lights again and again!
We hope you have found some of these ideas a great alternative to the traditional candle of the past. Happy Halloween from Sedna Lighting!
When SPEED AND LIGHT WORK TOGETHER