Posted on December 3, 2014
The new possibilities in lighting bought to reality with LED – with its flexibility, long life span and colour changing capability means the only limits for light in art are those of vision.   There are a number of events, festivals and exhibitions around the world and more seem to be popping up each year. But where can you get your fix?
Licht Festival in Ghent, Belgium
The iconic image of the Luminaire De Cagna LED-light display on the cathedral in the city of Ghent in Belgium illuminated with 55,000 LEDs has become well known around the world, it was the main attraction of the Festival in 2012 which included more than 30 exhibitions and displays. It reached 92 feet in height, but used only 20 kWh of energy.   The next event takes places between the 29th January and 1st February 2015.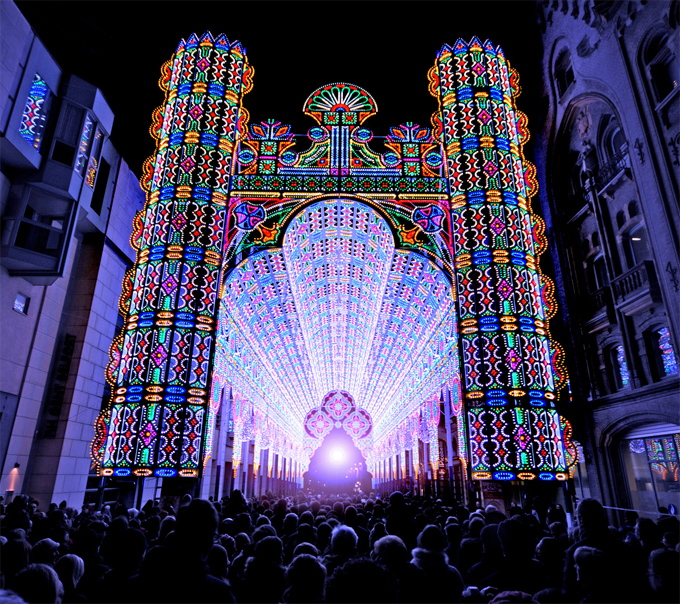 Berlin Festival of Lights, Germany
Berlin's Festival of Lights has been going for 10 years and offers the opportunity to see some of the city's best known landmarks illuminated in an array of colours and designs such as the Reichstag, The Berlin Column and the iconic Brandenburg Gate.   The event takes place every October.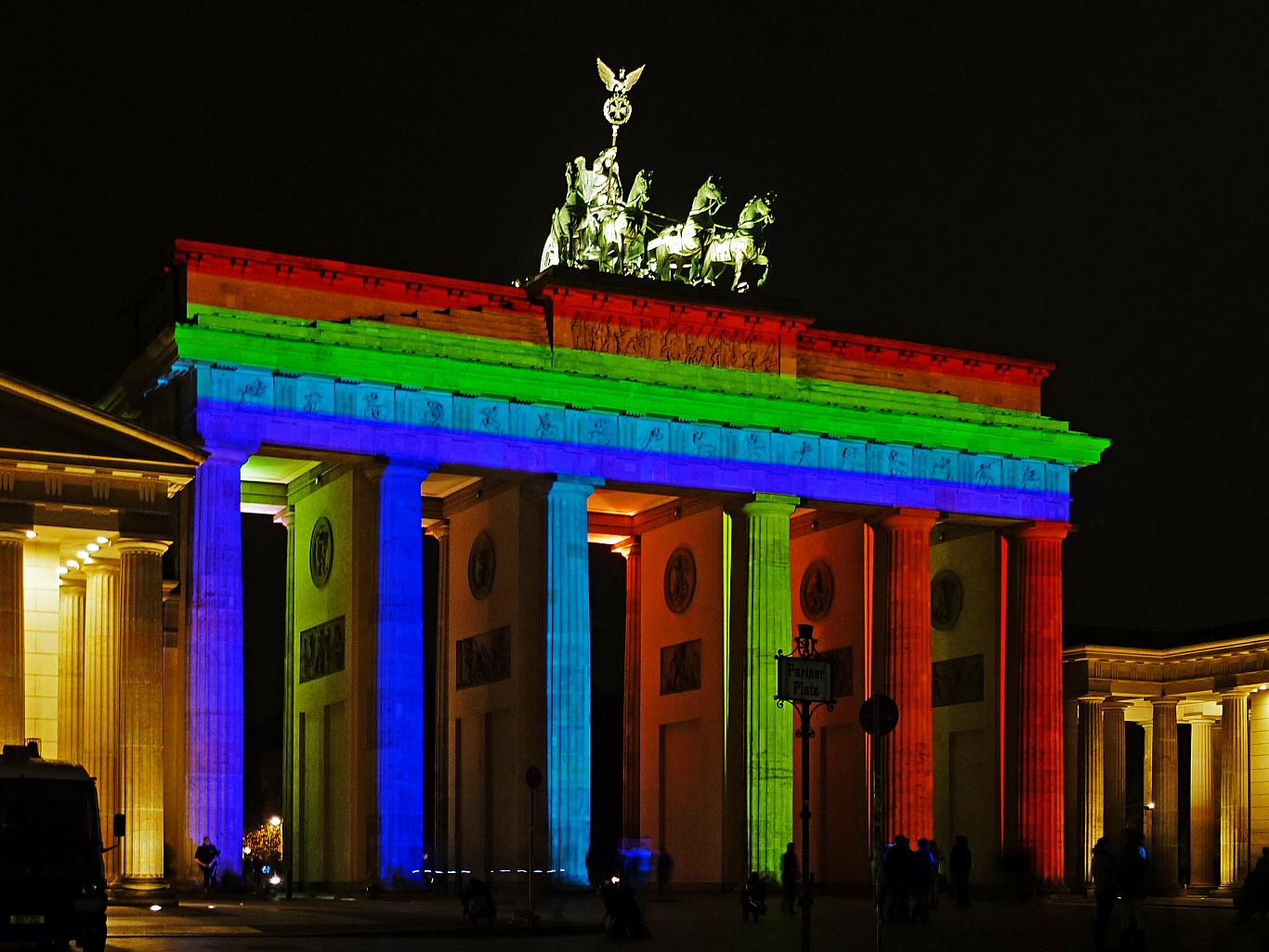 Vivid Sydney
Head down under and you'll find Vivid Sydney – arguably the best celebration of light in the Southern Hemisphere. The 2014 event drew in record crowds of over 1 million, with an 18 day celebration of music, light and ideas. The cities iconic landmarks are transformed, with the Opera House, Harbour Bridge and Museum of Modern Art turned into a spectacular canvas of light after dark.   The event will return in May 2015.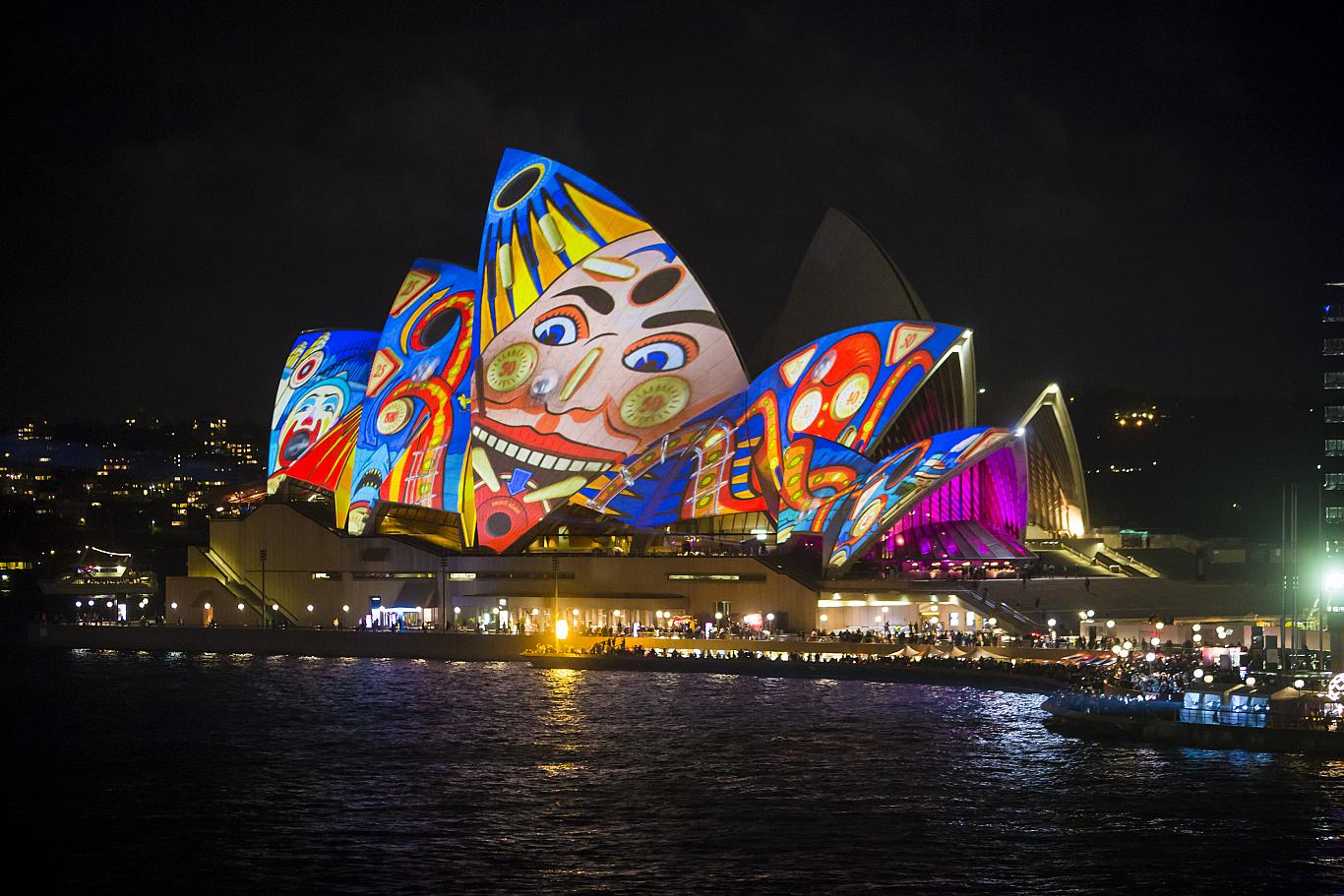 Eiffel Tower in Paris
It's not just one off events or festivals where you can find spectacular light displays. The Eiffel Tower in Paris is impressive illuminated at night, but the first 10 minutes of every hour in the evenings it also plays host to a light show. It looks like millions of tiny diamonds (which are actually LEDs) are dancing all over it. It's impossible to truly capture in a photograph though, so we recommend experiencing this one with your own eyes. These LED spotlights were installed to celebrate the tower's 120th birthday.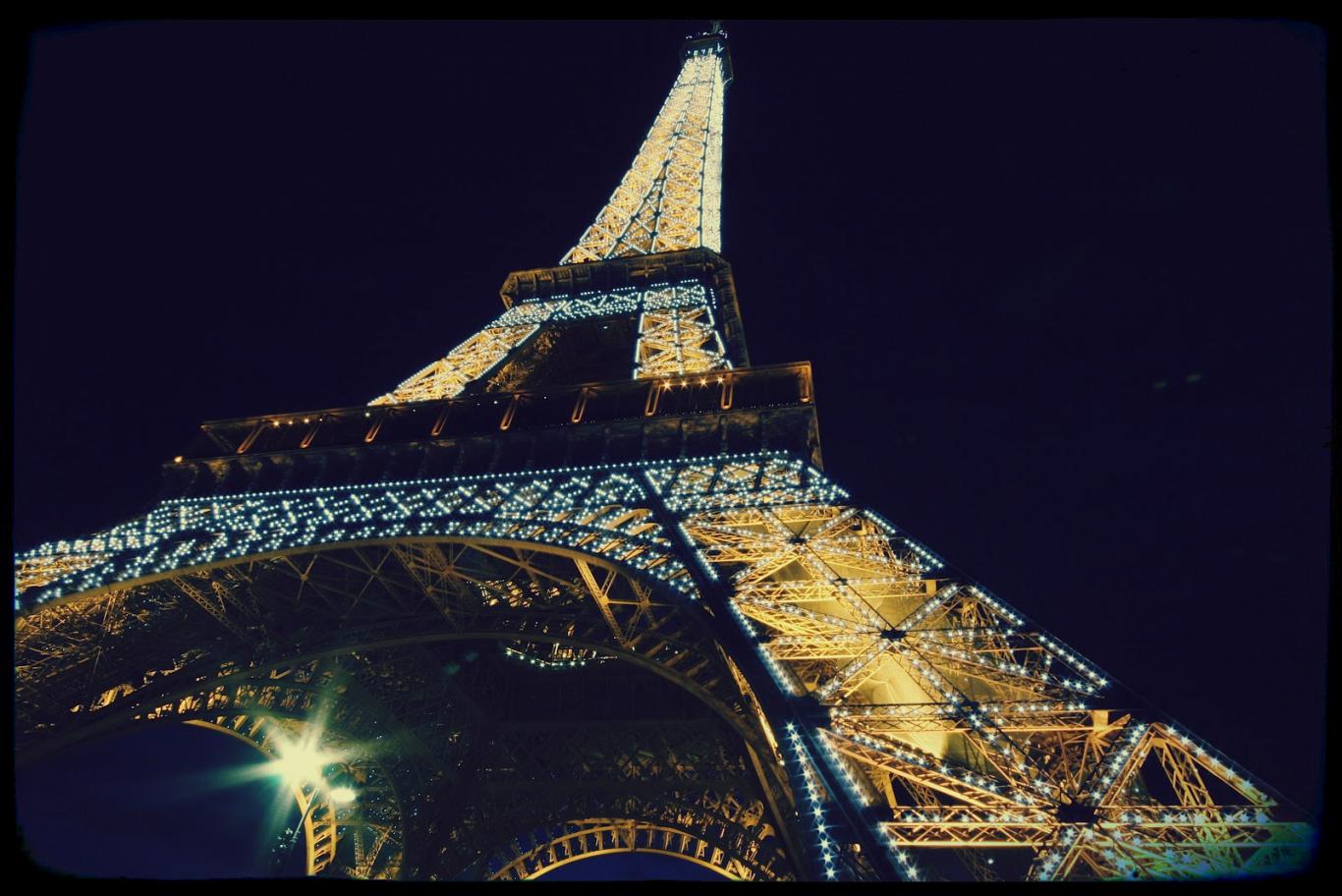 Fetes des Lumieres in Lyon, France
Arguably the most well-known celebration of light on the planet, the Fete Des Lumieres was the first example of a modern festival of light art. The city of Lyon expresses gratitude toward Mary, Mother of Jesus in December each year which tradition dictating every house places a candle alongside the outside of its windows to produce a spectacular effect throughout the streets. Over 4 million tourists hit Lyon to witness this, making it the third biggest festive gathering in the world behind Rio Carnival and Oktoberfest. Aside from the candles, you can expect to see the Place des Terreaux and the Basilica of Fourviere playing host to incredible light shows.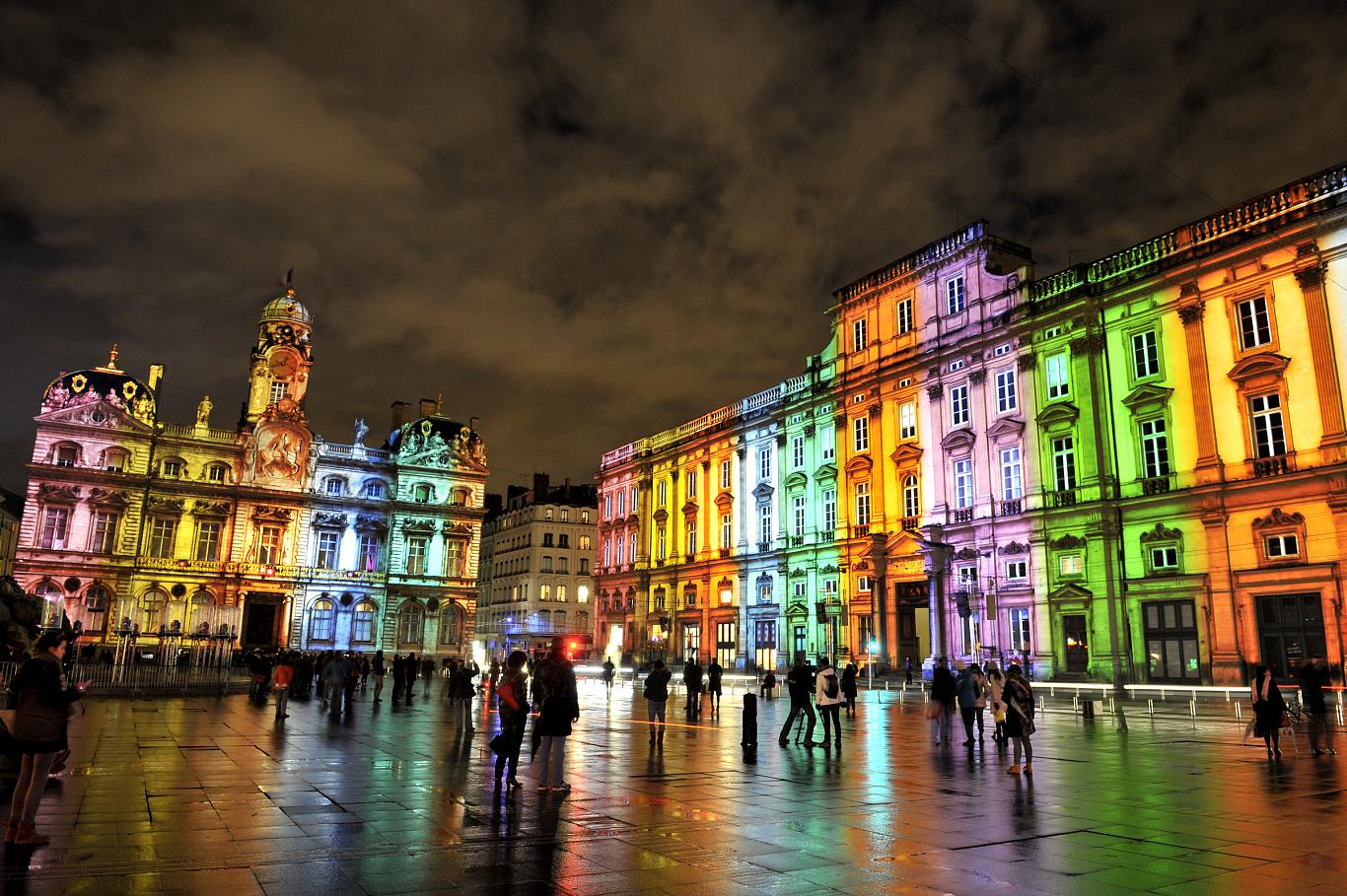 Illuminating York, UK
With other areas of Europe doing it so spectacularly, you can excuse the UK for not attempting a light art festival until now. Landmarks such as York Minster, the City Walls and Clifford's Tower attempted to get in on the action in 2014 at Illuminating York with 12 illuminated artworks and cutting edge technology helping contribute to a colourful celebration of the cities unique heritage.  

    To create incredible light effect in your own home, why not try some of Sedna Lighting's accent lighting products, like flexible LED strip, wallwashers or landscape lights? Request a catalogue today.
Who is embracing LED street lighting?