Posted on December 5, 2014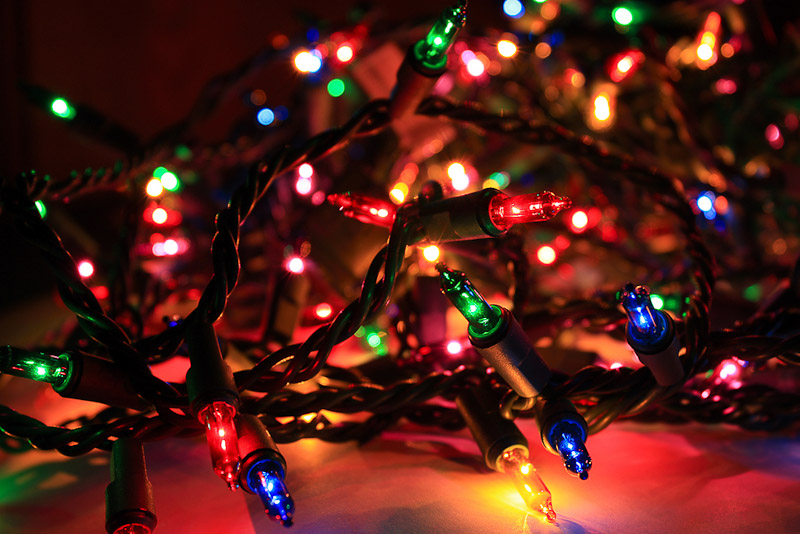 Are you the sort to put your Christmas decorations up on Christmas Eve or is your tree straight out of the loft on December 1st? With some homes looking like the Blackpool Illuminations and others opting for a more conservative apporach to festive decor, we've been wondering what the average consumption of electricity is in the home over Christmas in the UK.
The following short survey from Sedna Lighting aims to find about more about your habits and we'd really appreciate it if you took a minute to complete it!
Light Art Festivals around the World