Posted on February 9, 2015
LEDs are quickly becoming the guest of honour at parties all over the world, with advancements in colour, timing and sound technology combined with lighting create the newest must-have party accessories.
The use of music with lighting is not a new phenomenon, having been a loyal assistant to the DJ for years – however, developments in LED technology means a wider spectrum of colours and effects are available aswell as the added ability to automatically tie light sequences to music.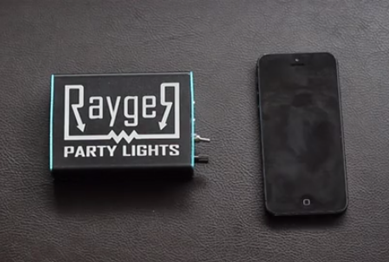 Harvard graduates in America have recently created the 'Rayger' device, which automatically responds to frequency and pitch of songs, as well as volume, resulting in a "one-of-a-kind audio-visual experience". This state-of-the-art party guest, inspired by the graduates' college parties, has been said to create an immersive, unique party experience, crucial when hosting the party of the year.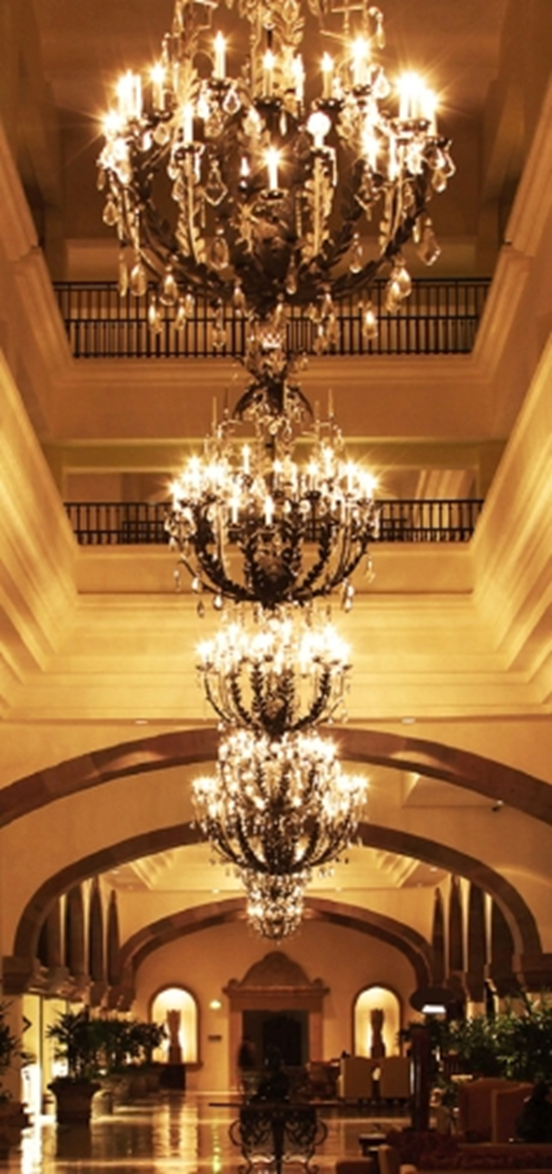 On the other end of the scale, if you're hosting a more traditional party – LEDs should still be first on the guest list. An Australian company have developed a new 'vintage LED', ideal for dinner parties and large events. These vintage lights offer sophisticated and elegant lighting, as well as fulfilling a decorative function. They provide warm,omnidirectional lighting for large rooms and have been dubbed 'artistic and inventive'.
Whatever your style, it's clear LEDs provide the perfect lighting for any party. Got a project or idea in mind? Our accent lighting could be what you're looking for – get in touch or request a product catalogue for more info.
Exciting Debut at Super Bowl 2015