Posted on December 19, 2014
With Christmas fast approaching, if you haven't already it's time to start thinking about putting up your Christmas decorations with the help of our fool proof guide. Here are our top tips for putting up your Christmas lights:
1. Search the loft for those decorations that have been gathering dust since January.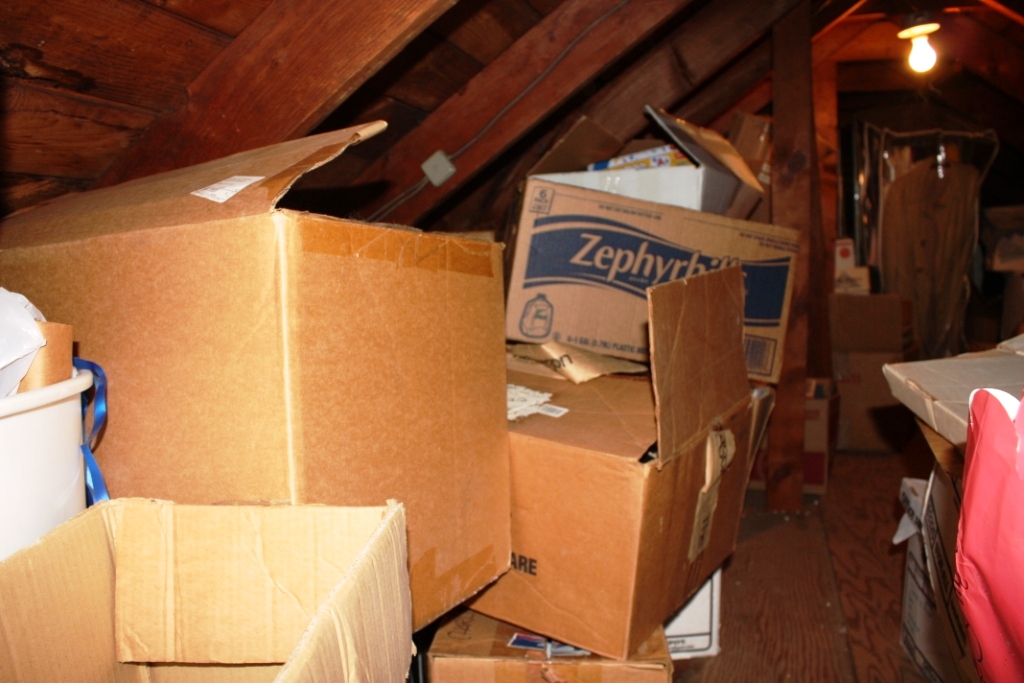 2. Once you've successfully retrieved the decorations, find your box of Christmas tree lights – they'll probably need untangling.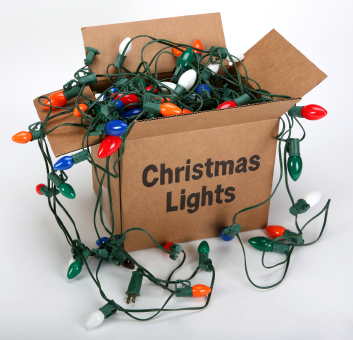 3. Before getting carried away, make sure the whole string of lights is working – one faulty bulb can break the whole circuit.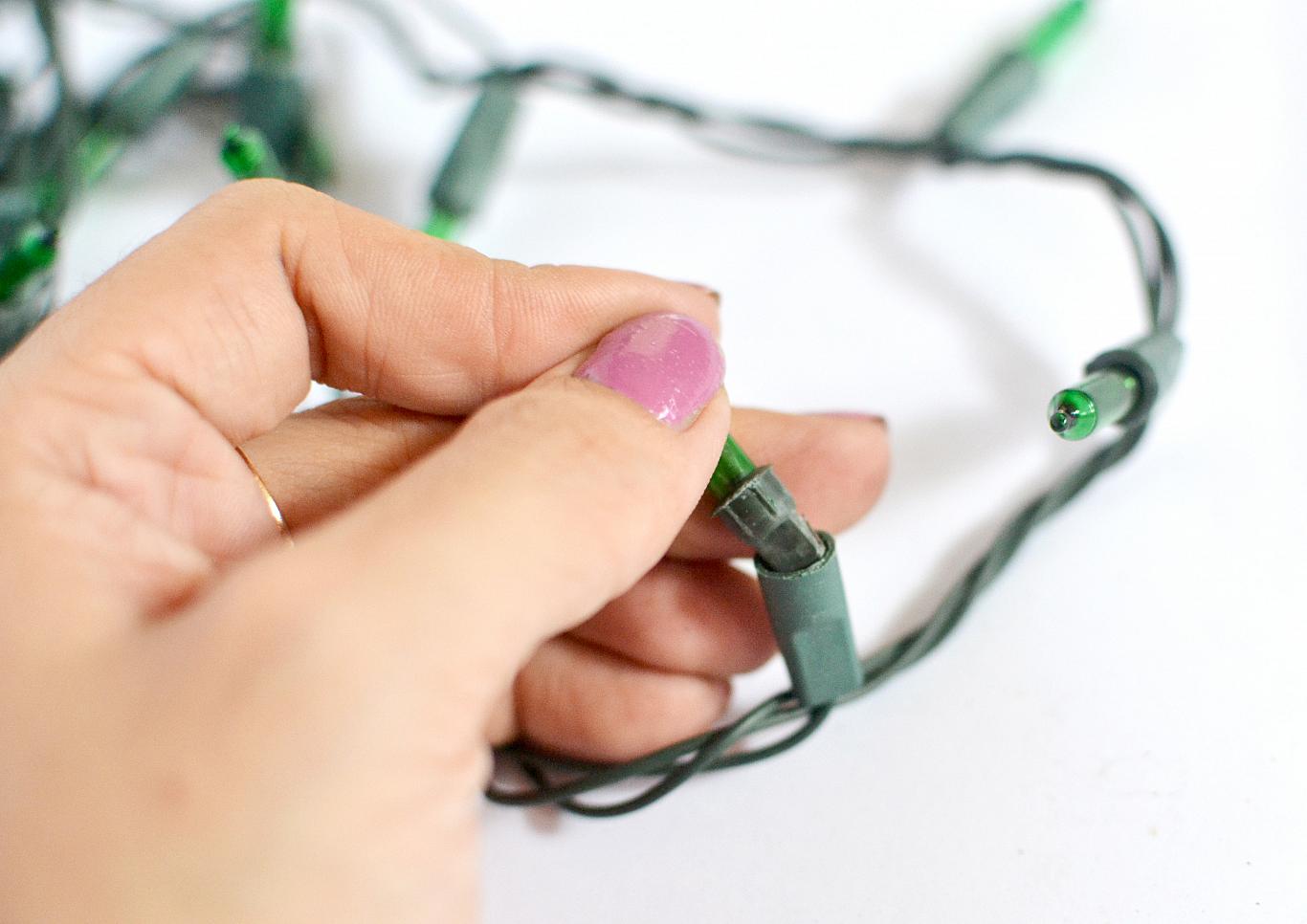 You don't want to be the one responsible for tree decorating having to be started from scratch when you realise the lights you've neatly affixed around the tree don't work.
4. If they're good to go, place the lights evenly around the tree.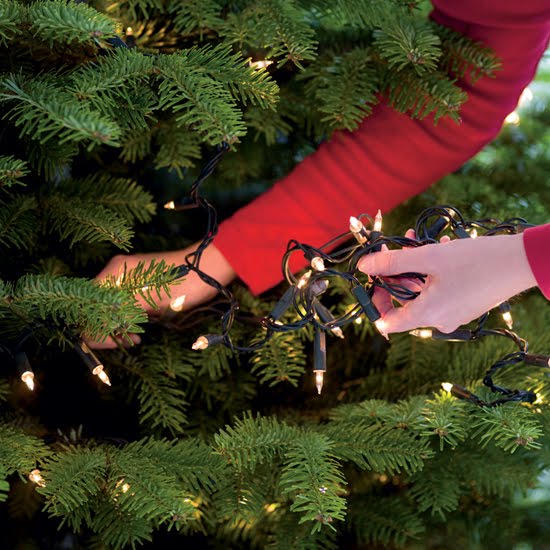 5. Make sure you don't cover the lights in tinsel or any flammable decorations. Did you know 14 people a year die in Christmas tree fires?
6. Try and keep out of the reach of pets.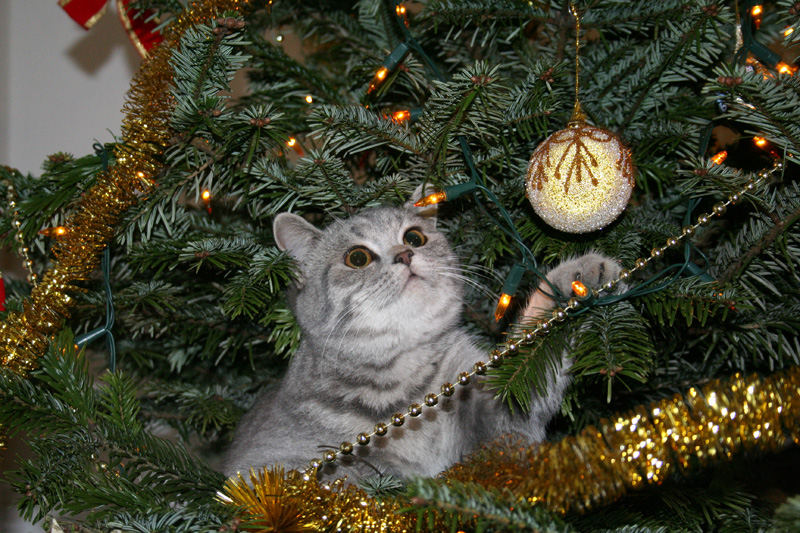 7. Although, they'll usually find a way at pulling your decorations off.
8. Make sure you have spares, there's nothing worse than an unexpected Christmas in the dark.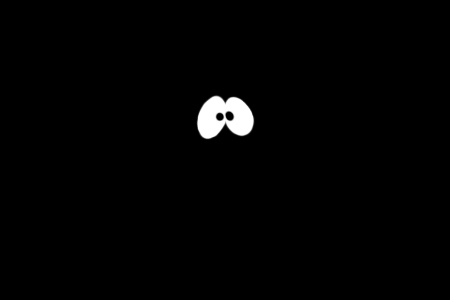 9. And Enjoy! Now that's out the way, you can concentrate your efforts on enjoying the festive season.
What could EU legislation on networked devices mean for lighting?