Posted on January 26, 2015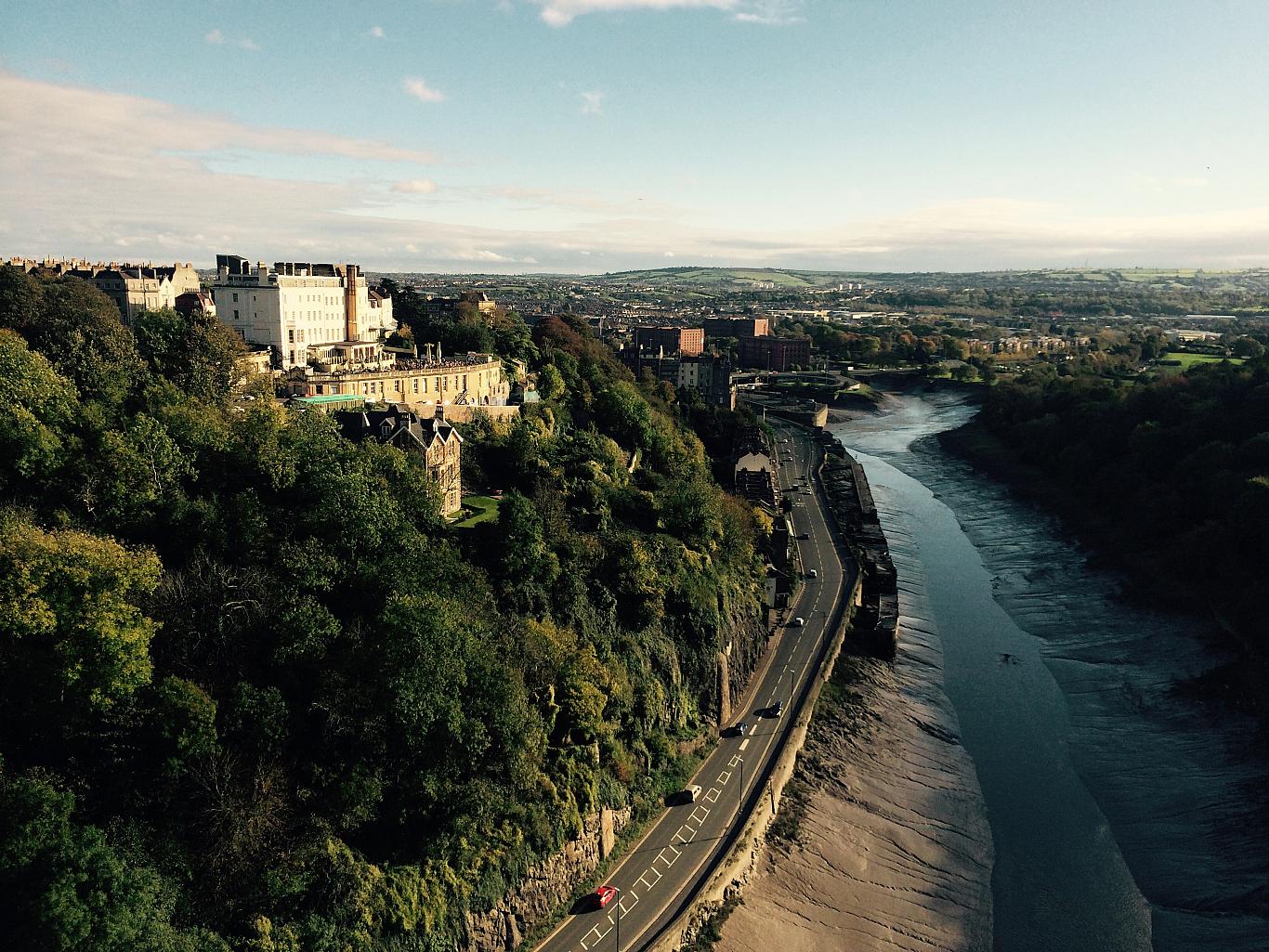 Bristol has become to first UK city to be awarded the title of European Green Capitol 2015. To celebrate this, they lit two of their most famous buildings with green LEDs for a spectacular evening show.
Both the Wills Memorial Building and the Victoria Rooms were brightly illuminated by green LEDs whilst the city's mayor accepted the award at the official ceremony.
The Wills Memorial Building will remain green during the evenings for the rest of 2015.
The lights are thought to attract visitors from around the continent, and the University of Bristol hope they will educate people on the benefits of LEDs and other greener alternatives.
Throughout the year, solar-powered balloons and a "greentech" camp for children and teenagers to learn about green technology will be run in the city, promoting green-technologies.
Bristol accepted the title this weekend from Copenhagen, who celebrated their year by opening 'Green Laboratories' which promoted eco-technologies, such as LEDs to the public.