Posted on December 22, 2015
It is nearly the end of 2015, as we start to look back on the last year, let's see what has happened in the the world of LED over the last 12 months.
 The rise of the LED light engines

LED light engines are a relatively new technology enables interchangeability and retrofitting and allowing for quick and easy installation.
Although there is no specific standardisation at the moment, this is a promising start for the aim for standardisation in the future allowing for independent interchangeability.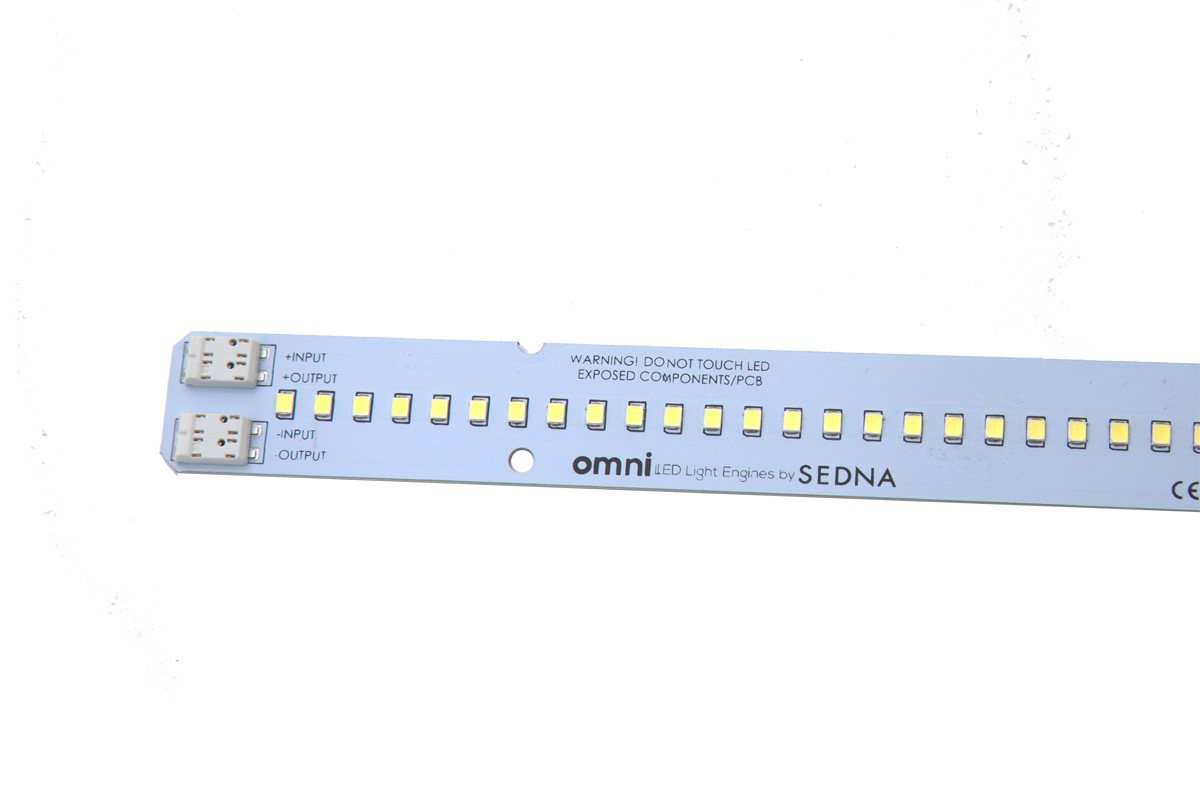 IC LEDs or driverless LEDs
IC LEDs are new technology which has been created with an additional few components which allows a direct operation at 230 V.
Since there are not any capacitors or inductors are required the circuit board is a lot smaller than conventional boards, they are often cheaper to manufacture.
It is unsure that they will gain more popularity in the future, however many manufacturers are continuing to make them.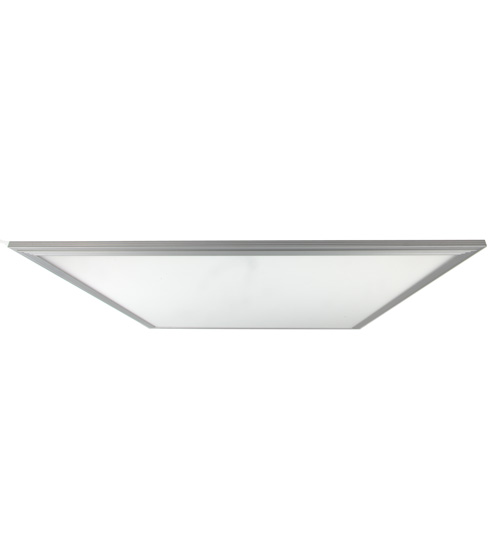 3. The fall of the LED panel
This year it was clear that the market for LED panels has become saturated. This is due to the cheap manufactured imports. although these may be a cheaper option for many, there is an indication that not all of these are compliant with regulations.
With more awareness of glare and the UGR 19 (Unified Glare Rating) means that hopefully in 2016 there will be restrictions on non-compliant LED manufacturers.
If you would like information on our products please click here.
The Paris Climate Conference results – What does this mean for renewables and LED lighting?