Posted on September 29, 2014
New regulations are on the way that will restrict the sale and import of incandescent lamps in residential areas in the UAE. The country began phasing out inefficient lamps in July 2014 but a full ban will be in place by 1st January 2015.
This comes as a result of the directives of the Emirates Standardisation and Metrology Authority. It's expected nearly £120 million can be slashed off energy bills and carbon emission reduction equivalent to taking 165,000 cars off the road per year can take place in the region as a result.
It is expected the sales of LED lighting technologies will vastly increase as a result of the legislation, as the UAE begins to commit to a long-term era of sustainable development. Electricity for lighting accounts for 20% of all global power consumption, so adoption of LED lighting offers the opportunity to vastly reduce greenhouse gas emissions and slash energy bills. With prices of the technology also coming down it's becoming a solution with quicker payback that is quickly gaining traction – evidenced by government support through legislation and massive growth of the industry.
The UAE's move with this legislation should act as a benchmark for the entire Middle Eastern region looking at sustainability initiatives in the future. Sedna Lighting have already felt the momentum from change in the region, having supplied lighting for projects such the Al Hilal Bank Tower Building in Abu Dhabi and Dubai International Airport.
Sedna are also going to be exhibiting at the International Building and Construction Show in Dubai this November, where they'll be showcasing industrial and commercial LED lighting products to the rapidly expanding domestic market in the UAE at the Dubai World Trade Centre.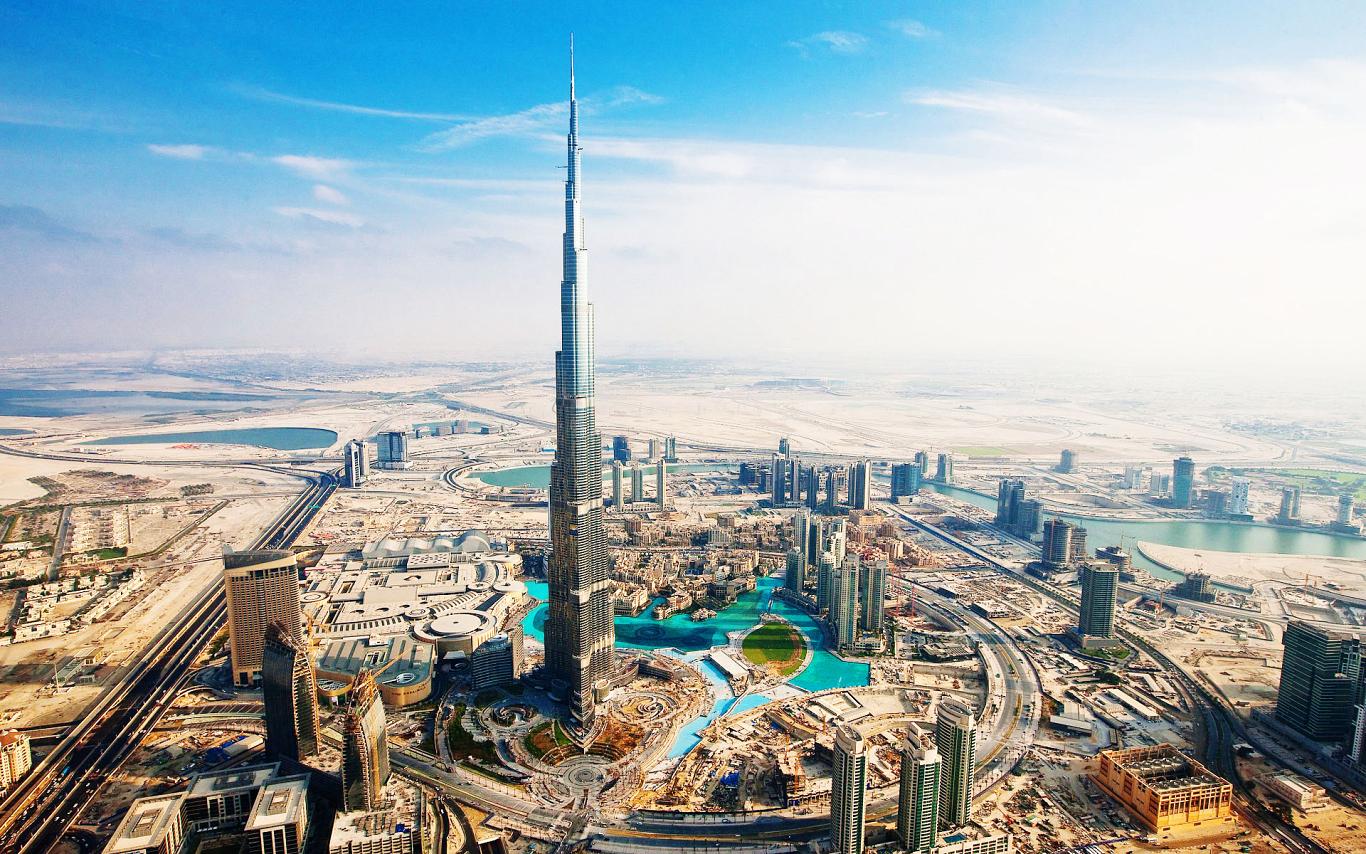 Sedna Lighting Launch in France