Posted on November 24, 2014
The UAE are leading the way in promoting sustainable development by introducing legislation dictating all new buildings have to be fitted with energy efficient LED lighting, building on a 2013 government pledge to reduce energy consumption in the emirate by 20%, by switching all government offices to LED.
This is a pioneering move, years ahead of many world nations who have not got behind the global effort to facilitate a change in behaviour in attitudes towards the environment through sustainable building and growth. The government clearly recognise that the preservation of resources by adoption of energy efficient technology, such as lighting, is vital in pursuing sustainable development in a world where resources are finite and utility costs are soaring.
It's important however, to utilise the opportunity this legislation provides by putting regulations in place to control quality, industry standardisation and conformity. Failure to put regulations in place could mean a wasted opportunity as projects specify low quality Chinese imports, which flood many unregulated markets and do not deliver on the efficiency savings or lifespan of standardised LED products. What then, can the UAE learn from European lighting regulations?
Chief technical officer Nathan Edwards of Sedna Lighting, a British-based lighting manufacturer currently exhibiting at the Big5 International Building & Construction Show in Dubai is really impressed with how the nation is embracing LED but has voiced some concerns: "The UAE have made a huge step in the right direction with this legislation, but with high costs associated with lighting it is essential they get it right the first time, as mistakes cannot be undone. Looking to Europe for guidance and precedent on regulation will help to ensure this is achieved – to help ensure new builds install suitably efficient products that will last for years to come, helping reduce energy consumption but also cost over time, as conforming products offer the long lifespan never before seen in conventional lighting technologies". 
There are a number of directives which help control the quality of products sold in the European market. The 'Ecodesign Directive' for example defines a legal framework over all energy-related products, setting out minimum requirements that products must fulfil if they are to display a CE marking (a condition that must be met for product to be placed on the EU market). In as early as 1998, an EU Directive dictated that products must be labelled with an energy efficiency rating (on an A-G scale) which helps consumers understand how efficient the products they are buying really are – rather than trusting manufacturers claims. In 2014 legislation continues to ensure customers and businesses purchase products fit for the purpose required, that comply with safety and efficiency regulations. Transparency means it is easy to tell if a product is fit for purpose, Sedna's ELITE™ Street Light for example, is labelled as 'complying with EN60598', a declaration of conformity.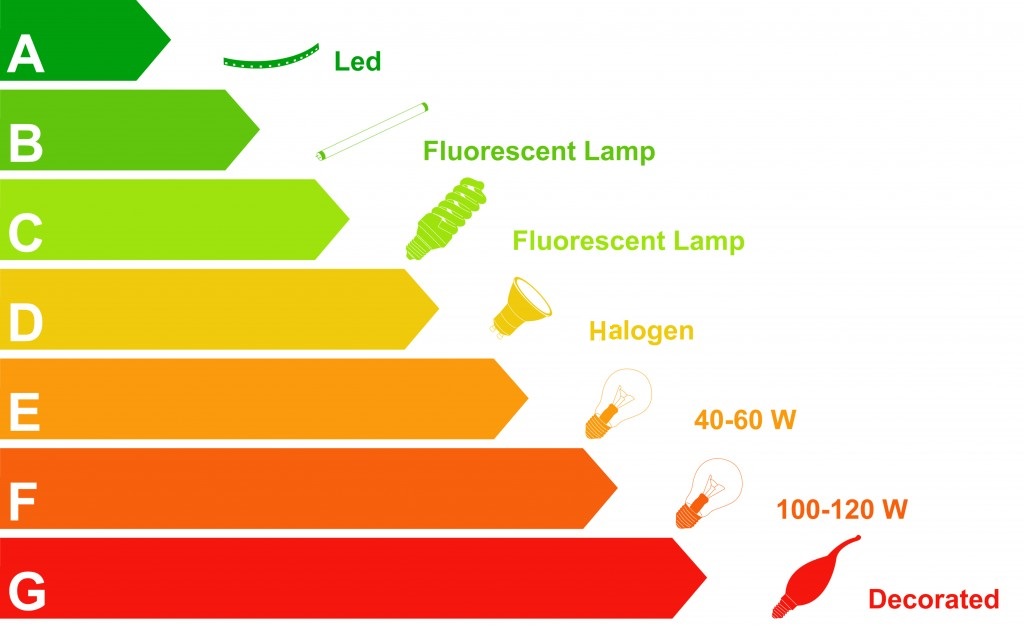 Despite the risk faced by installing non-conforming, unregulated products – the UAE have embraced a huge opportunity here to significantly reduce energy consumption and lead the way in sustainable thinking. Nathan Edwards is confident for the future, "as many projects are already going off using good quality, regulated lighting products. Sedna alone have supplied LED for Abu Dhabi International Airport, Dubai International Airport and the Al Hilal Bank". The phasing out of incandescent lamps is expected to save the region millions in energy costs and significantly reduce carbon emissions, a move that should act as a benchmark for the entire Middle East region.
Find out more about Sedna here.