Posted on January 16, 2015
It seems that lighting has become the new accessory for artists who are trying to make a mark in the creative world. The versatility and flexibility of lights – especially LEDs, makes them the perfect art material in the ever evolving technological world.
There are a number of events and sparking up around the world demonstrating this.
The Story of Light Festival, Goa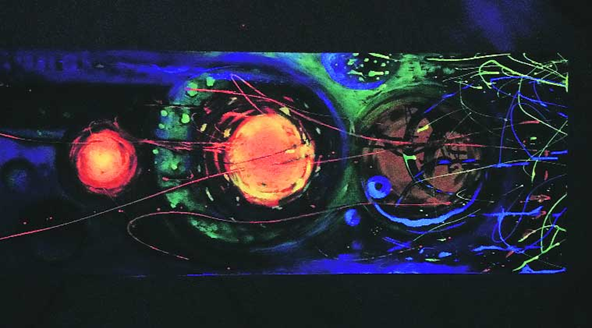 This brand new, first-of-its-kind festival attempts to merge scientific concepts with art. Artists will mix glow-in-the-dark techniques with light tunnels as well as touching on environmental issues such as light pollution.
Abu Dhabi Heartbeat Light Show
Abu Dhabi have showcased the first heartbeat-controlled light show. Powerful  coloured light beams will be projected into the skies of the UAE in all directions depending on the pace of the public's heartbeats. This interactive art installation is used to represent life, after being inspired by the ultra-sound of the artists' pregnant wife.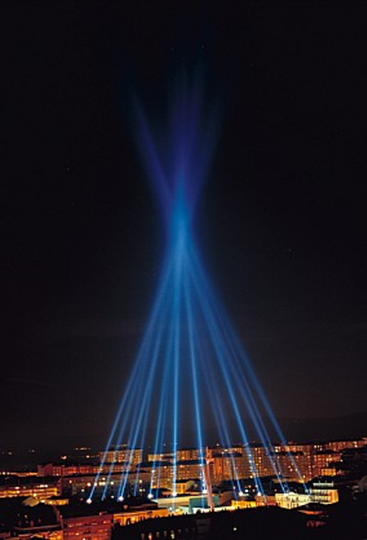 Singapore
The 10 minute 'Garden by the Bay' Light show involves 6 twenty five to fifty meter 'Supertrees', whose light sequences are timed perfectly to music, showing off the beauty of light. The light show in Singapore is one of a kind, and tourists are spoilt by the two daily evening show.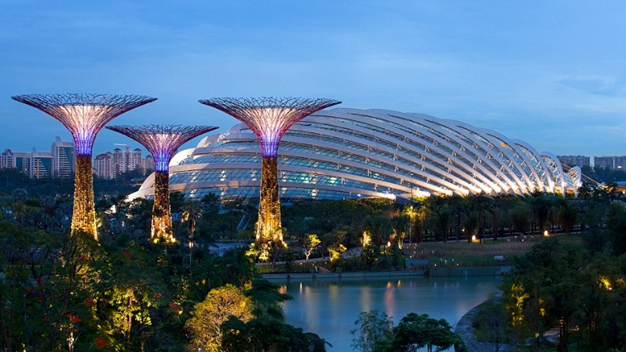 It's not just famous landmarks and art that can benefit from the versatile, flexible and artistic potential of LEDs. Got something in mind for your own home? Request a No Obligation Lighting Design or Find a Distributor to order today.