Posted on October 24, 2014
Sedna are launching a new LED Troffer for commercial and office spaces, adding  to their commercial range of LED lighting products.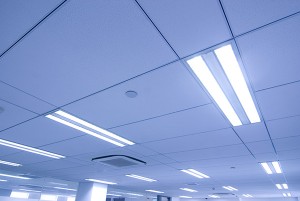 The LED troffer is suitable for a number of applications, and enhances any interior space. More information will be available when the product is released soon but in the mean time check out our full range of products suitable for commercial spaces.