Posted on January 13, 2016
We know that LED technology offers many benefits, but there has been a lack of specifications that has made it challenging to interchange LED light sources from different manufacturers.
Zhaga is a global consortium of companies from the international lighting industry, with the main goal of boost LED adoption to benefit all levels for the lighting industry. Zhaga has created a number of interface specifications defined as books which define the conditions necessary for interchangeability.
Each Book defines an LED light engine and/or associated components by means of the mechanical, photometric, electrical, thermal, and control interfaces between the product and its environment.
The use of Zhaga specifications can provide benefits such as the ability to keep pace with rapid LED technology evolution, flexibility to respond to customer/market requirements, and improved supply-chain management.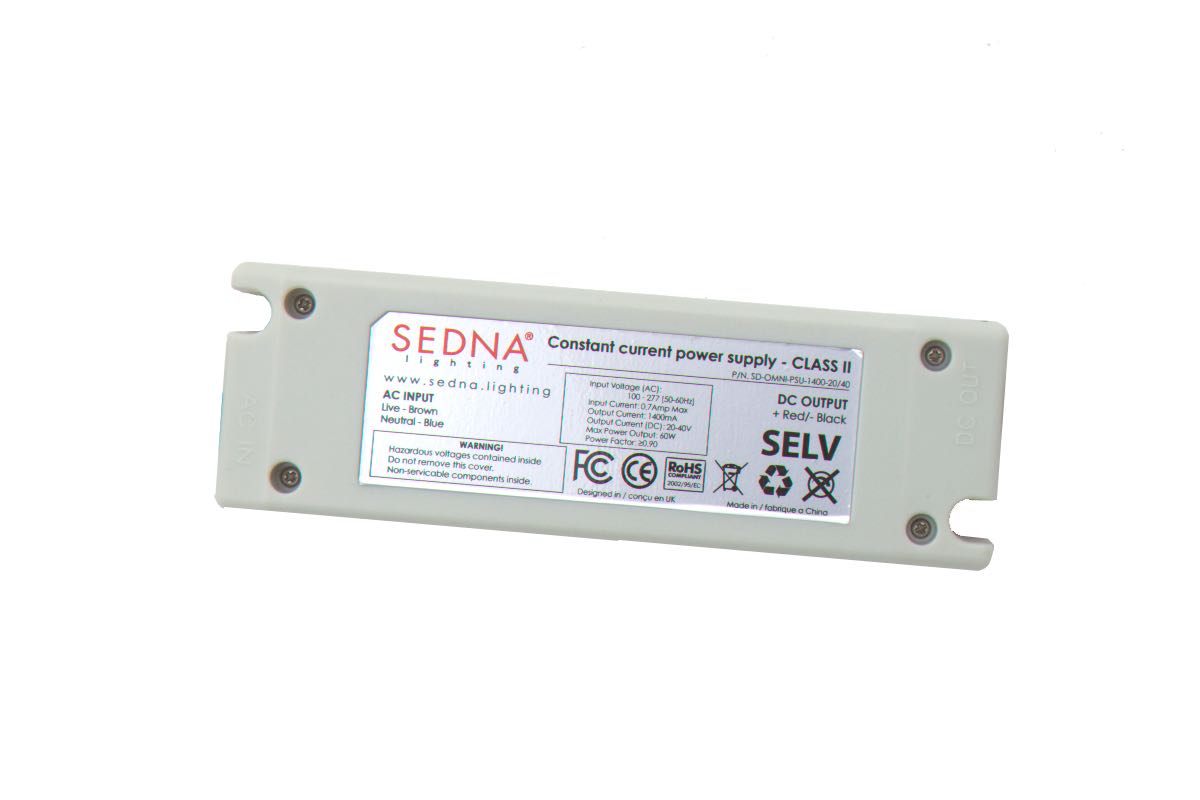 Zhaga is continuing to develop new specifications that reflect the needs of luminaire makers and others that it will benefit. For example, the new Book 13 specification enables the interchangeability of LED drivers, specifying their mechanical dimensions and provides a reference to a standardised electrical interface between the driver and the LED module. Therefore, drivers typically can be used in multiple applications to supply power to different LED module types. Also, an LED module typically can be used with different drivers.
Furthermore, Zhaga have created a database of solid-state lighting (SSL)-centric products that have been accredited by a third-party certification body (CB) as being compliant with one of the Zhaga Books.
Zhaga are certainly making changes for the better in the industry that will benefit many,  meaning that there are more suppliers and options for innovation in component design.
How To Choose Your LED Signage Modules