Posted on January 13, 2015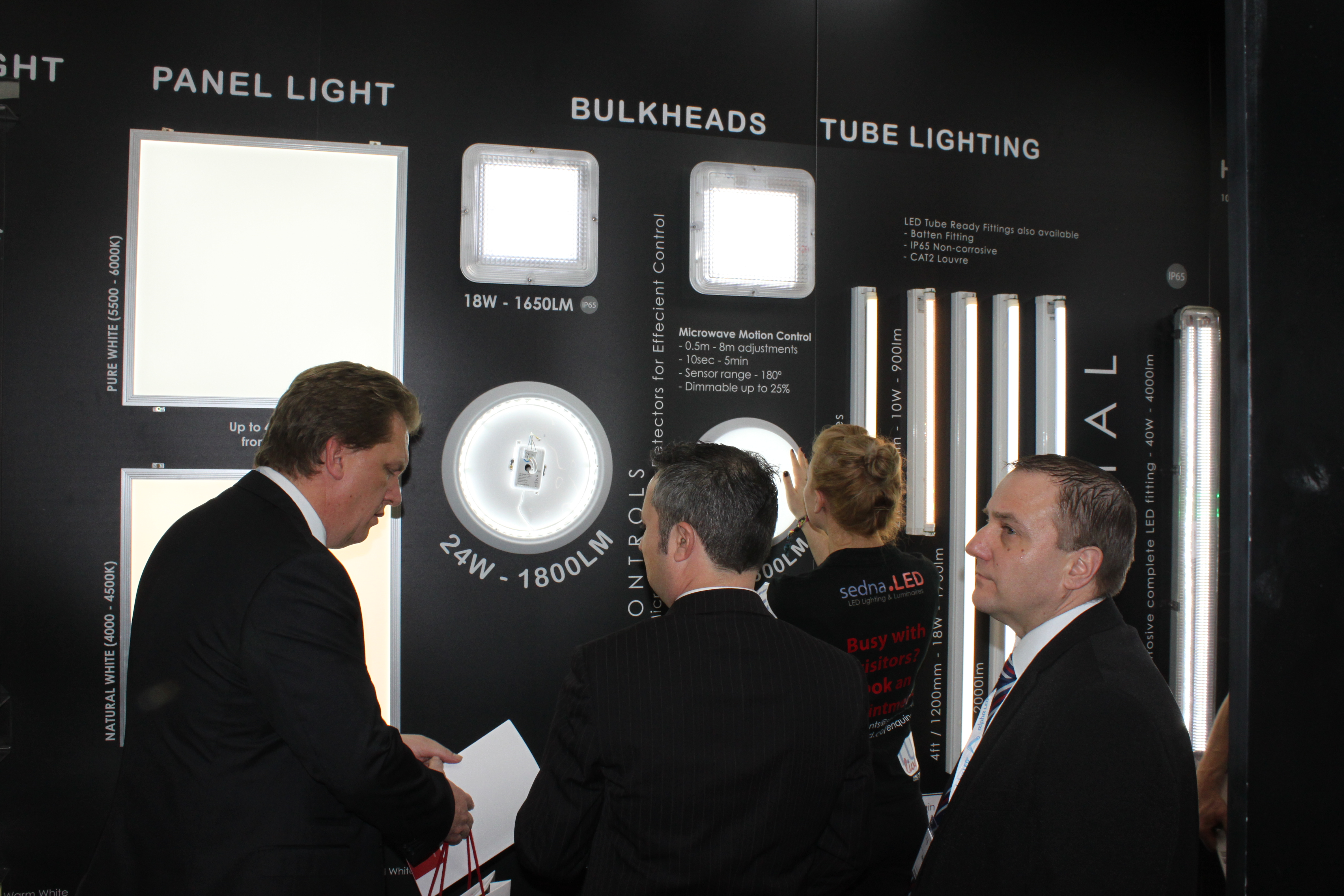 The US Department of Energy (DOE) reckon fluorescent tubes account for more than 2.3 billion of the tubes installed in commercial American ceilings, and they're found throughout warehouses and businesses in the UK too. LED tubes save considerable energy over fluorescent tubes, but there are a number of hurdles for adoption of LED tube lighting technology, including a number of myths, which can be placed in three categories: trust, technology and cost.
Trust
As is a problem with many industries in their infancy, many do not believe the LED tube industry to have matured to a trustworthy level. This is not the case; we are now seeing installations in a range of organisations, from Fortune 500 companies to leading health care and higher education institutions and warranties have increased to reflect their longer lifespan. Sedna have supplied to the likes of Nike, Manchester City Football Club, TATA Steet, Panasonic and PureGym.
Technology
Some are concerned that an LED tube doesn't give off as much light as fluorescent counterparts because fluorescent tubes sometimes have more lumens, what they do not realise is 35% of their output is often wasted going up into the fixture. Others worry about colour consistency, but thermal management of tubes has been drastically improved.
Cost
Many have held off the adoption of LED technology as they are waiting for falling prices, but, the cost in waiting, is likely higher than the price drop, particularly in 24/7 illumination areas. This is because as they wait they are subject to higher costs in terms of energy and maintenance of fluorescent tubes. Costs are now coming down at such a rate that payback period is extremely short, with a 50% saving in utilities and 50% CO2 reduction. Unit life is also extended on average by 10 years in comparison with conventional tubes.
Sedna's LED Tube Lighting range can be viewed here, which are available in a range of sizes and colour temperatures. Have any questions or need a quote? Just get in touch.
A Guide to Colour Temperatures in LED