Posted on August 7, 2014

Sedna are looking for global partners to form a mutually beneficial professional working relationship with, supporting them to distribute from our diverse range of innovative LED lighting products.
Products suitable for a range of applications 
Our partnership program offers complete and full support, combining your knowledge of the geographical location with our knowledge of the lighting industry – giving you the confidence to become a nationwide distributor. We have products suitable for a range of projects, across commercial, industrial, domestic, exterior, signage and accent applications. Our full range is available to view online or via our e-Catalogue.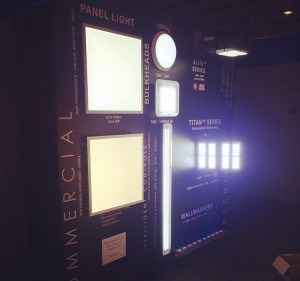 Unlimited reseller support 
Support comes in many forms, such as complete catalogue supply and print, customer website build and management, staff training, assistance with local exhibitions, point of sale displays and retail merchandise as well as ongoing new products, developments and expertise from our head office management.
We differentiate ourselves with the reseller support we offer, working hard to provide solutions that will maximise your sales, save you time and money.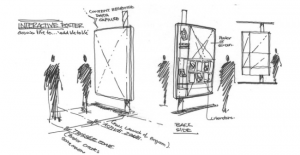 Each local market is unique.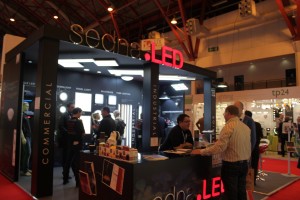 Which is why we need professionals such as yourselves, combined with our high quality products, technical knowledge and support in the sector. The next step is discussing details – we are currently shortlisting potential distributors in a number of countries with the aim of putting things in place in time for the upcoming lighting season (October 2014).
This communication would be simplest face to face, so why not come visit us at one of our upcoming UK or China trade exhibitions in the next 3 months? Alternatively we can arrange to communicate purely by email until such a time to meet, or arrange to meet specifically.
For more information, contact info@sedna.lighting or visit our Become a Distributor page.