Posted on June 27, 2014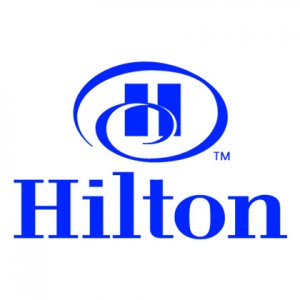 Hilton Hotels are possibly the most recognised and highest regarded hotel chain on the planet, and needed high quality exterior signage to match. Sedna's omni®MOD was the perfect solution. They wanted signage to represent their premium brand and match other aspects of their offer like luxury facilities, furnishing and décor. The nature of LED and the omni®MOD  means the need for maintenance and replacement is vastly reduced – saving the hassle of obtaining high access lift equipment to access signage and operation costs are reduced as energy consumption is slashed. The omni®MOD benefits from a low profile and 160° beam angle, providing uniform light provision – even in shallow signage depths. It's a versatile, energy efficient and virtually maintenance free solution with a rated 20,000 hour life that also provides the high quality of light Hilton required.
Read more on our omni®MOD here, or request a catalogue to see our entire signage range.
This article is not intended to infringe trademark, image credit goes to the Hilton Hotels Corporation who own the Hilton logo.
All rights reserved.