Posted on June 1, 2016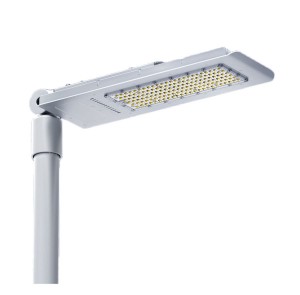 LED street lighting has been a continuing interest for councils and municipalities around the world as an effective way of cutting carbon up to two-thirds. Other benefits include a reduction in light pollution, and costs.
Sedna Lighting has now released a new SKY SERIES for low level street lighting for commercial use. The lighting is suitable for 4 – 7 metres, which is an effective lighting solution for paths, car parks, private roads and open spaces. There are also a few options available for wattage for 30 40 and 60 watts all at 110 lm/w.
The fitting is made for side entry, however, we also have an option of an adjustable adapter to make it post-top for columns of which the angle can be adjusted.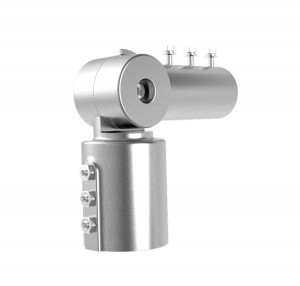 Other features of the streetlight are its IP67 design for exterior environments, meaning its aluminium body for harsh weather conditions and it also has minimal disturbance to nocturnal wildlife due to the non-ultraviolet light used. 
If you are interested in finding out more about our new commercial LED lighting product please contact us for a spec sheet today.
Sedna teams up with students to combine technology and art