Posted on July 6, 2016
Sedna is proud to have won the Green Business of the Year award at the annual Cardiff Business Awards 2016.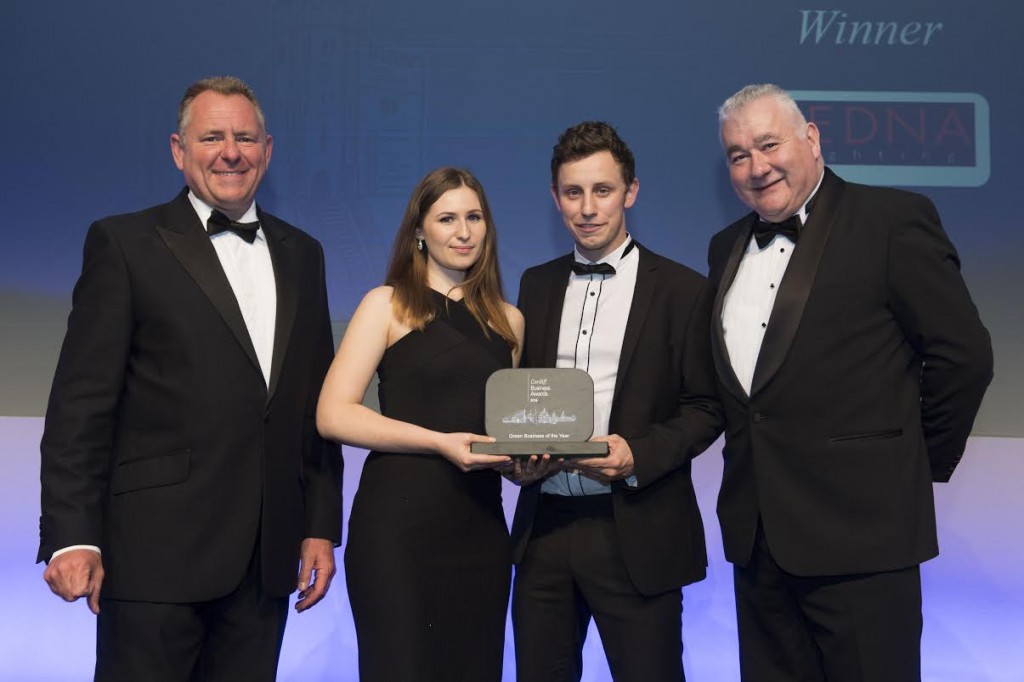 As a Cardiff based business, we are proud to be recognised as one of the best amongst other great businesses in the Welsh capital.
'The standard of entries this year has been of the highest quality, and those companies and individuals who feature on the shortlist have demonstrated their ability to more than exceed any expectations,' said Chairman of the judging panel, Professor Dylan Jones-Evans.
The night was aimed at celebrating all the great success of local businesses and how they are making a difference in showing how much the Welsh capital has to offer.
The ceremony was held on Friday 24th June at Cardiff's City Hall, where we anxiously awaited the results.
Sedna was shortlisted for the Green Business Awards category, alongside The Wales Millennium Centre and The Student Energy Project.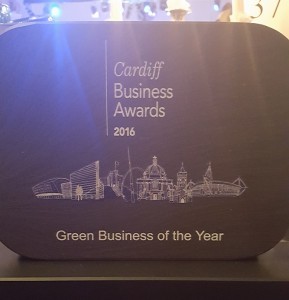 The ceremony began after a delicious dinner, where it was announced that we were the winner of the Green Business of the Year award.
Sedna Project Manager Jamie Barnes said:
'We're very proud to be seen as the top business in Cardiff committed to making a difference to the environment. Innovation is at the heart of everything Sedna does – investing in the technologies of the future like interchangeable LED module and light engines.'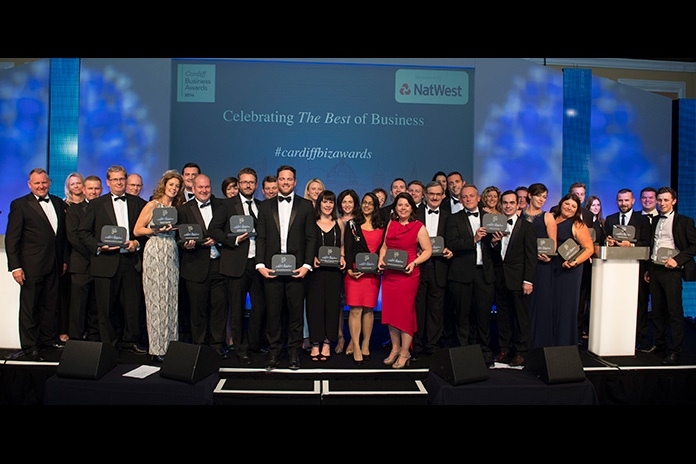 Congratulations to all the other businesses who won on the night, including a friend of ours who won Young Business Person of the Year, Ben Milsom from Echosec System.
Sedna is a finalist in the Cardiff Business Awards