Posted on March 16, 2016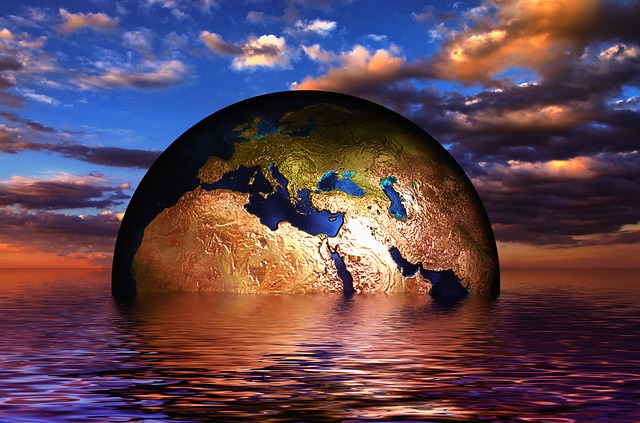 Earth Hour has become a global movement to protect the planet organised by WWF. The one-hour event began in 2007 in Sydney Australia, it has then spread across 7000 cities and towns worldwide.
This year, Earth hour will be held on 19 March at 8.30pm to 9.30pm in your local time and marks the tenth year of the event. The aim of turning off non-essential lights across the globe is to symbolise and encourage our commitment to the planet. If you are thinking of switching the lights out, and are planning to use candles, how about using LED candles which last much longer and less harmful to the planet.
#ChangeClimateChange
By turning off your light is a great first step to getting involved, however if you want to do more, there is much more that can be done. People are encouraged to get involved in their own communities and supporting crowdfunding or crowdsourcing campaigns on Earth Hour Blue. Earth Hour Blue has had some phenomenal achievements around the globe, such as Argentina's 2013 was the catalyst for passing a senate bill for 3.4 million hectares of marine protected areas in the country, as well as thousands of wood-saving stoves that were distributed to families in Madagascar.
So don't forget to switch the lights out this Saturday 19th March at 8.30pm to unite globally against climate change.
Is LED Lighting is Becoming Smarter?